A friend of mine, who was on the Egypt trip with me, was murdered a few days ago. She answered a supposed ad on craigslist for a nanny position. Turned out it was a 19 year old guy posing as a "young couple" and when she showed up for an interview, he killed her.

http://kstp.com/article/stories/S238731.shtml?cat=1

I'm in absolute shock. It's now not just a "girl who answered an ad" who was killed, it is Katherine. It's not just a "St. Olaf grad", it is Katherine.

I can't stop thinking about it. She was so full of life, and could always make me laugh. You hear that a lot about people when they die, but for Katherine it was absolutely 100% true.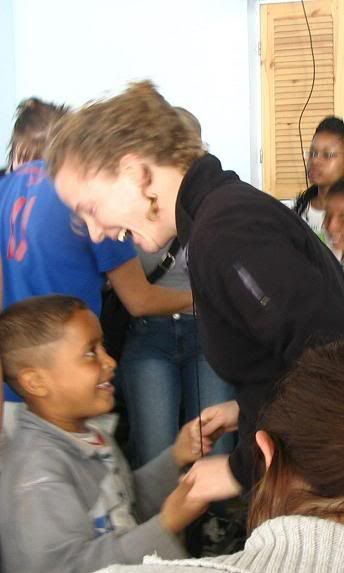 Oh Katheirne, I am so sorry. You were such a joy. Go with God.

You'll always be with me. I hope you get the letters I write to you.